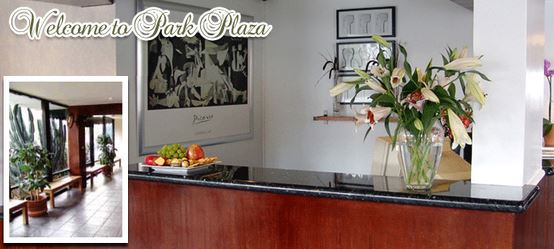 At Park Plaza Lodge Hotel your comfort is our greatest commitment. We now feature a newly renovated European Style and 24 – Hour front desk agent to assist you.
Listen to the heartbeat of L.A.
Refresh your memories
Enchant your soul with new history
Discover * Taste * Play day & night in the City of Angels.
All is possible when you stay at Park Plaza Lodge Hotel
Located in the middle of Los Angeles just heartbeat away from everything!